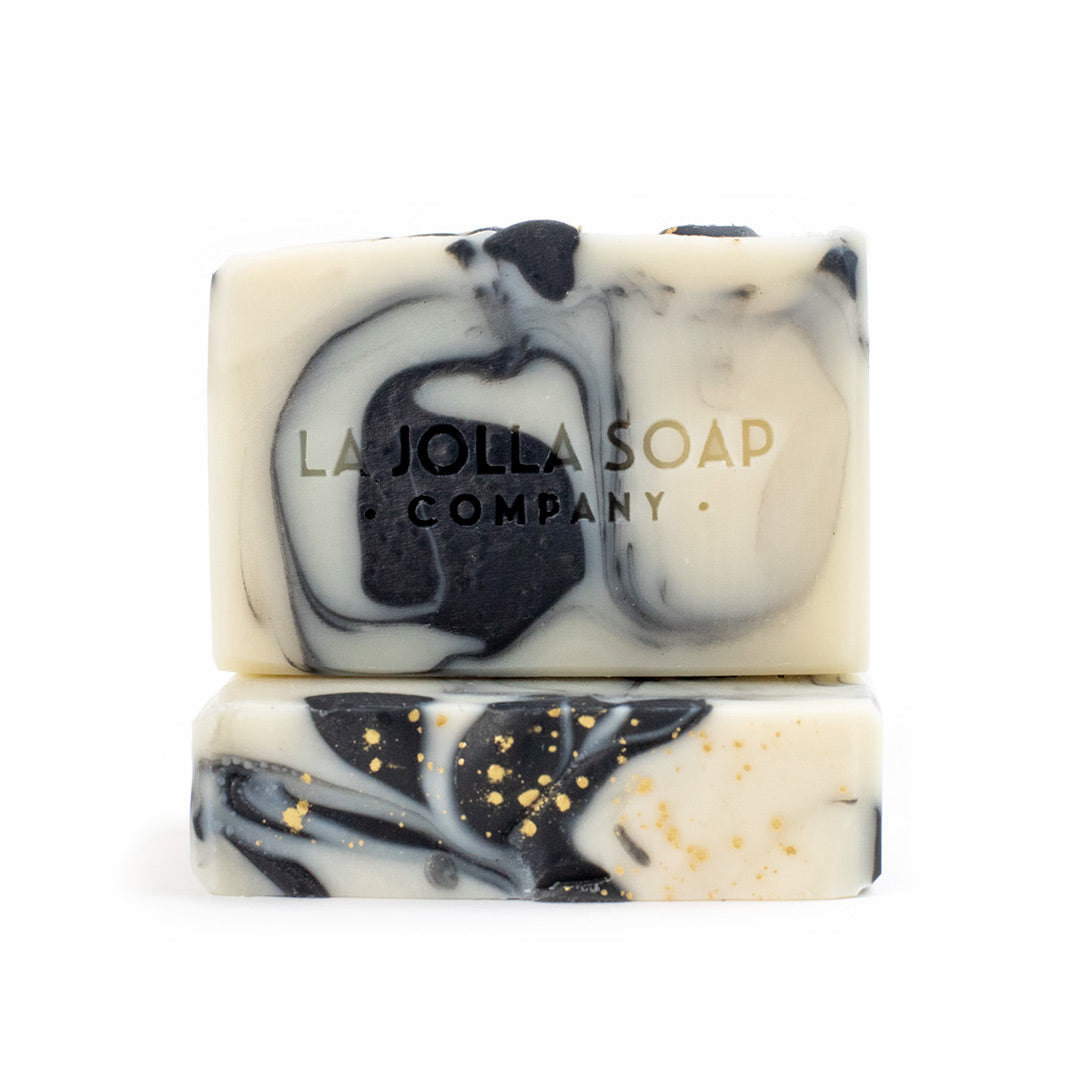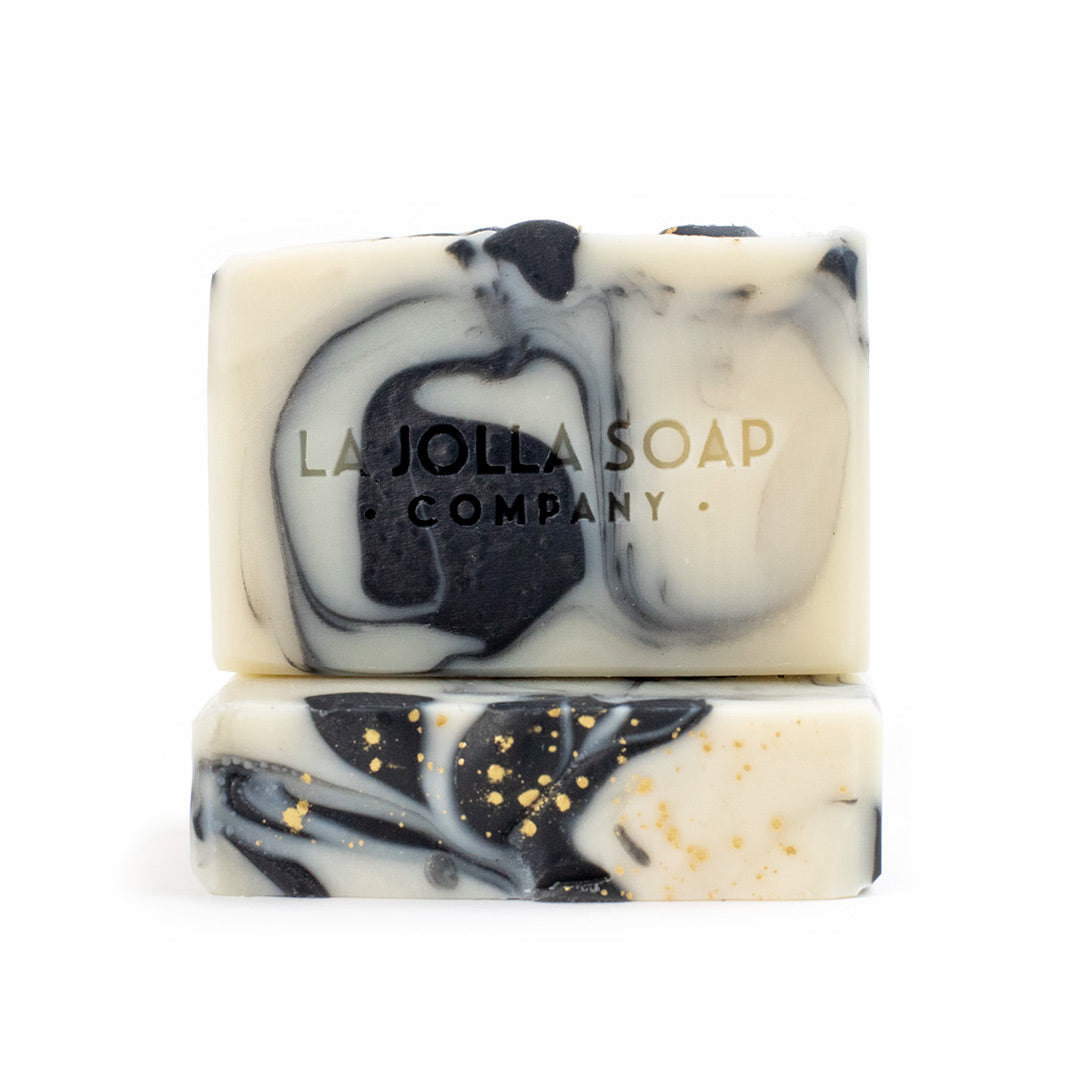 HEIRLOOM BLEND - Artisan Natural Soap
This is our number one hometown favorite. Heirloom Blend Artisan Natural Soap has a rich creamy lather that gently cleanses while maintaining your skin's natural moisture balance. The unique scent will enliven your senses and uplift your spirits!
Lather up!
all of our soaps are suitable for face and body
Wonderful Soap!
I love this soap! It's luxurious and smells great. Currently, one of my all time faves to elevate a daily routine to a spa-like experience.