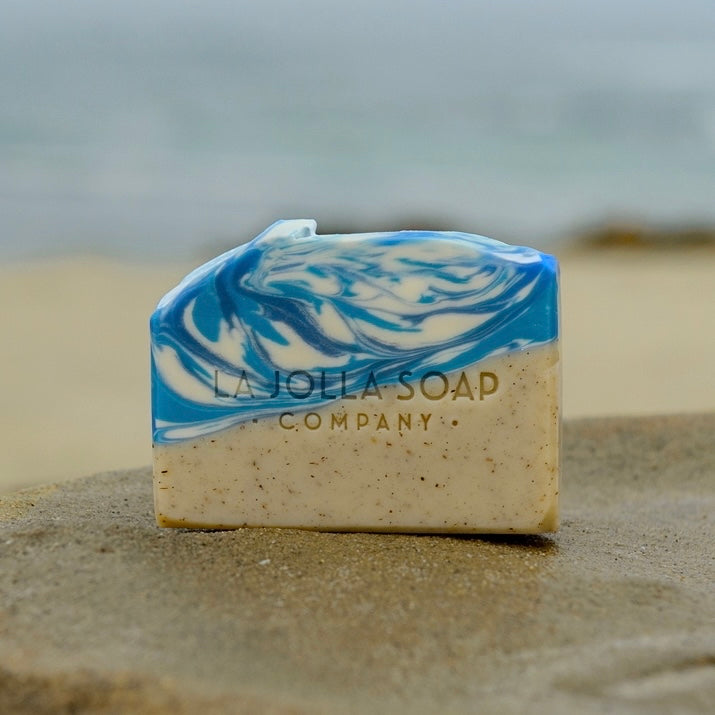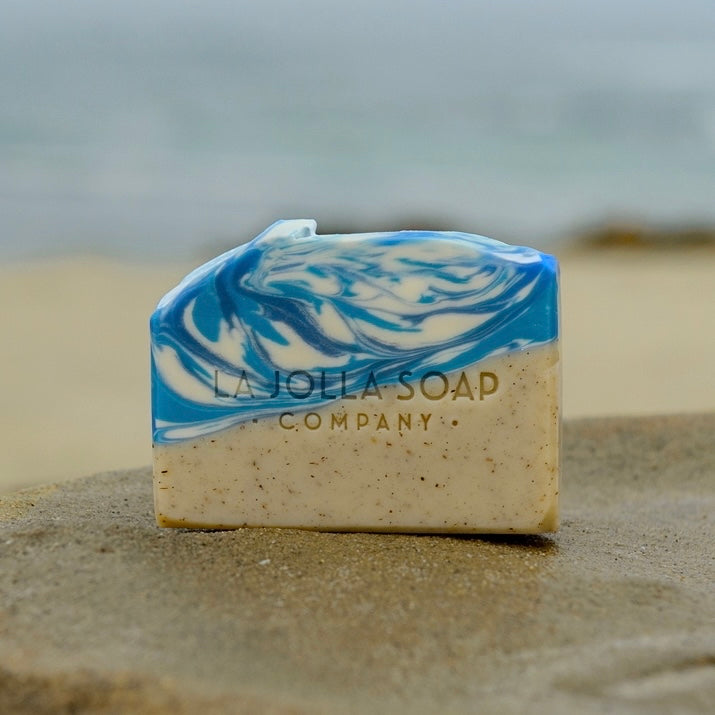 LA JOLLA SHORES ~ WAVE BAR
Wave goodbye to ordinary soap bars and hello to LA JOLLA SHORES ~ WAVE BAR! The creamy lather is rich with antioxidants and hydrating lipids to give your skin a luxurious spa treatment. The scent is like a fresh ocean breeze. You'll feel like you're on vacation with every shower!
Lather up!
all of our soaps are suitable for face and body
I love Wave Bars
La Jolla soap company Wave bars are a perfect gift to give. Such a great memory of the beach and such high quality and long lasting…and so pretty.