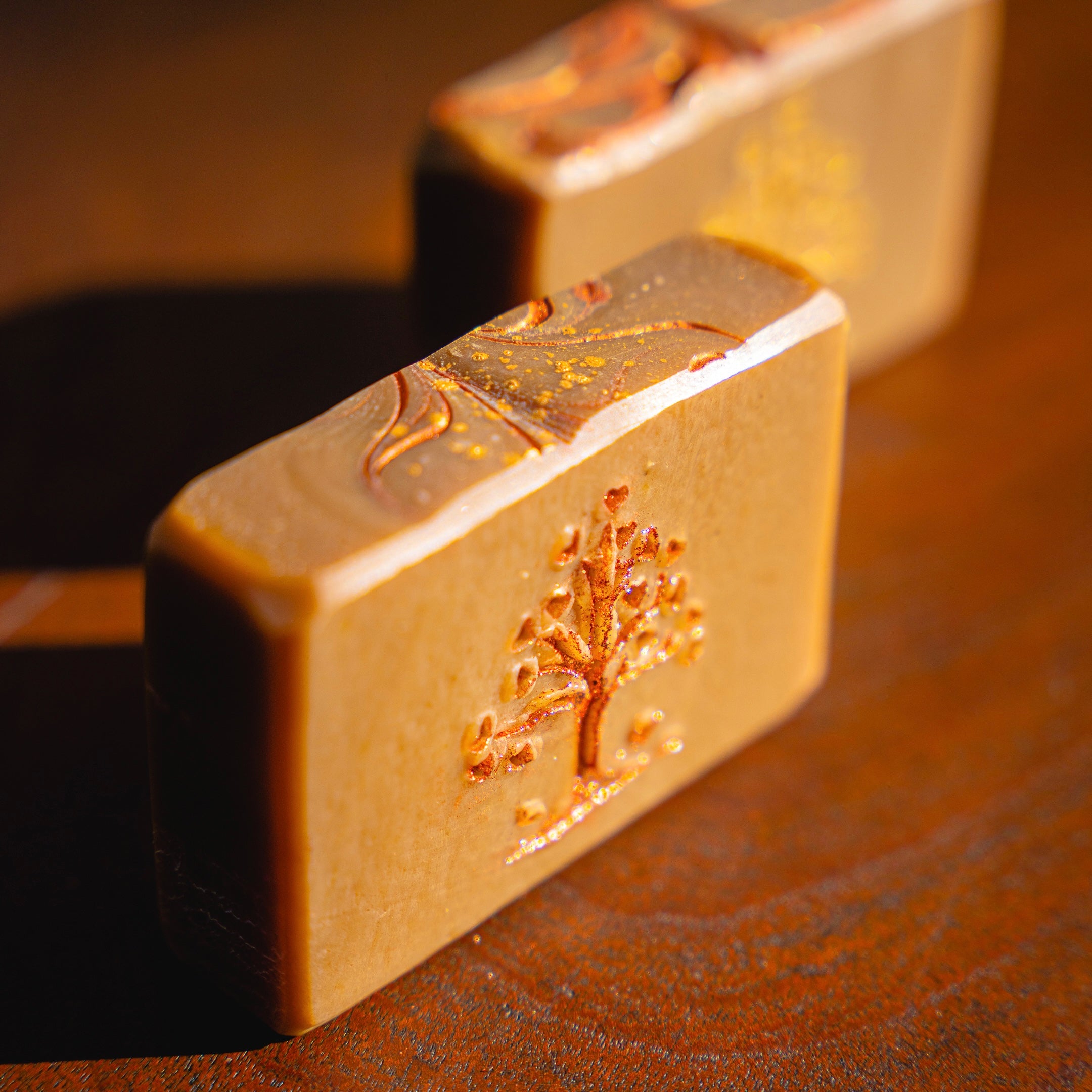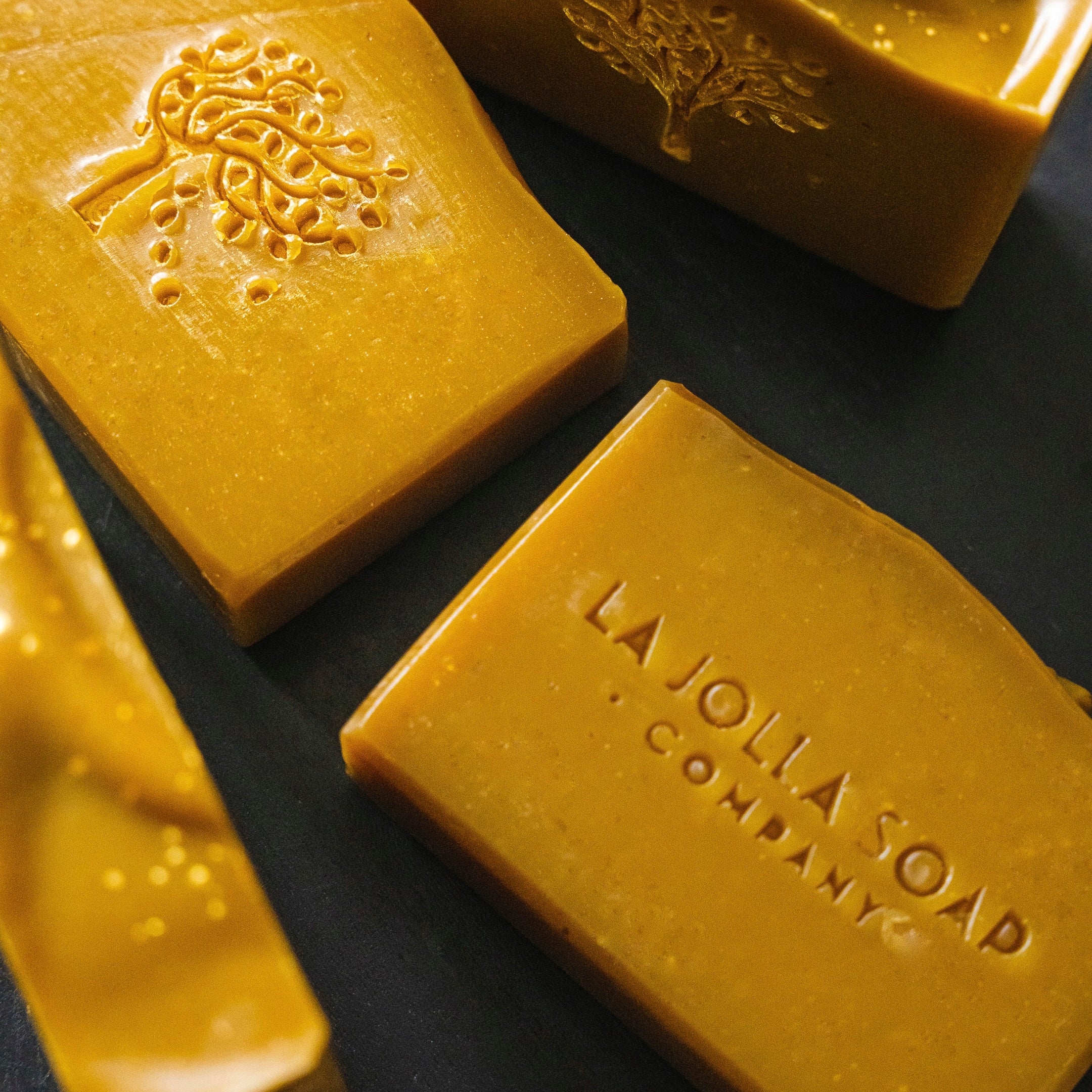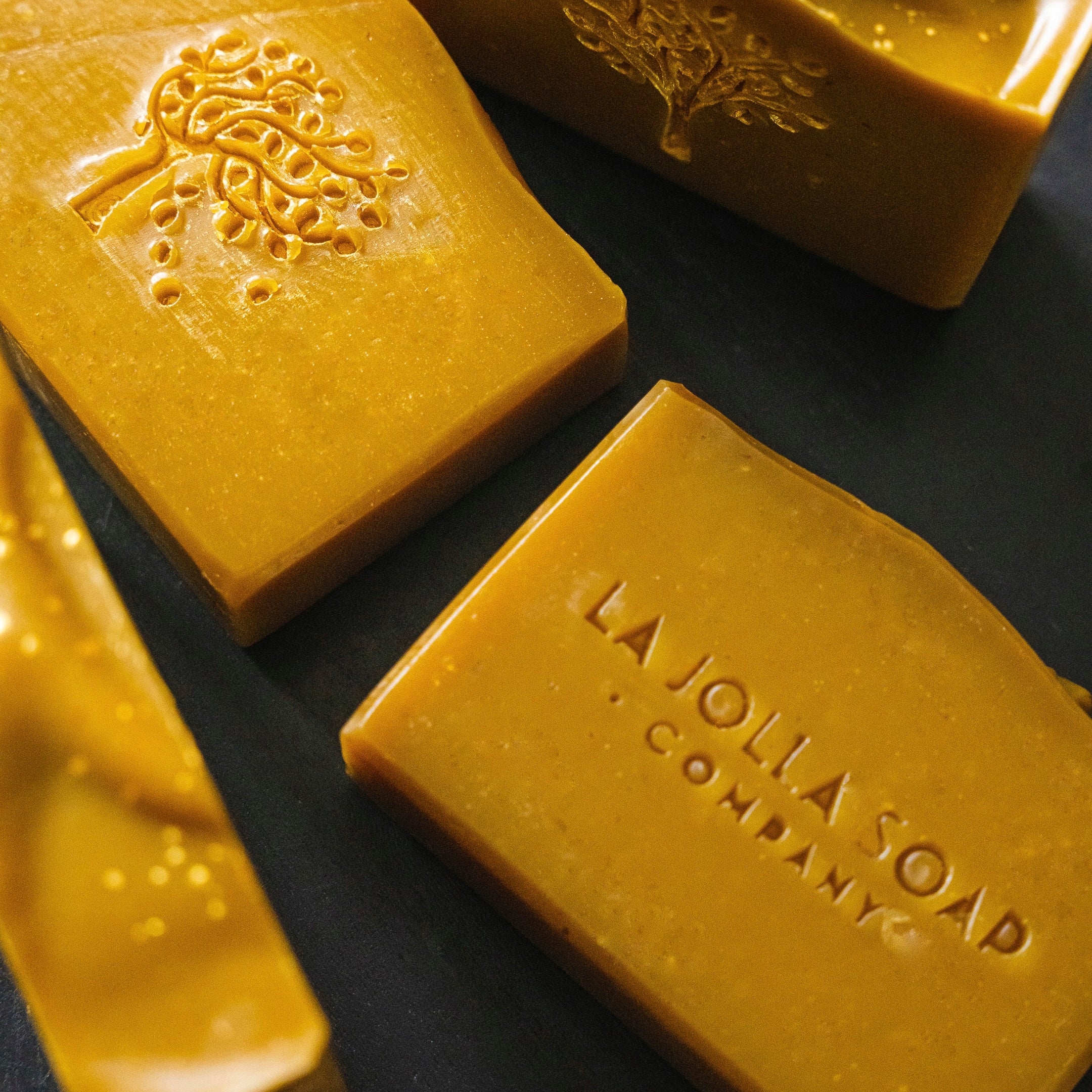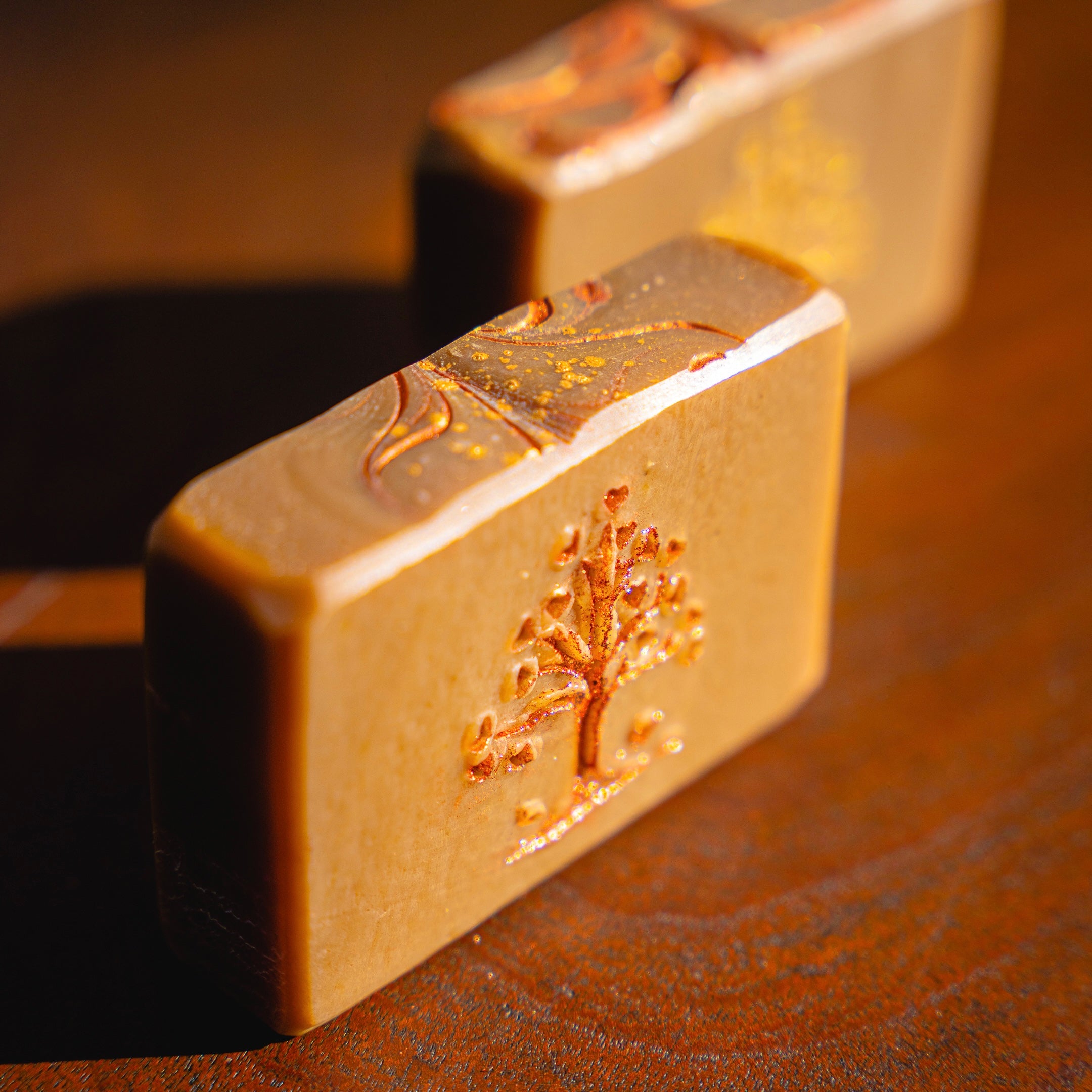 ORGANIC PUMPKIN - Artisan Natural Soap
This Handcrafted Natural Artisan soap, made with real organic pumpkin and virgin pumpkin seed oil, is a popular fall choice! Rich in fruit enzymes, alpha hydroxy acids, vitamins E, A, C, and zinc, and it comes in two delectable scents!
1. Pumpkin spice: The aroma of baked pumpkin pie spiced with cinnamon, cardamom and  nutmeg.
2. Cardamom and brown sugar: A cozy blend of baked pumpkin with notes of cardamom and brown sugar that will make you feel like home.
Ingredients: Organic pumpkin puree; Saponified oils of organic extra virgin olive, organic virgin coconut, organic raw avocado, raw organic shea butter, organic rice bran, organic virgin pumpkin seed; organic cocoa powder, natural fragrance and or phthalate free fragrance, sprinkled with eco-friendly gold dust.
Maximize the life of your artisan soap: Store in a cool, dry place before use. Once in use, place on or in a soap saver that promotes good drainage and helps keep your soap dry in-between uses.  Click here to view our soap saver options.
Size: Due to the handcrafted nature each individual bar may vary slightly. Cut at 5oz.,Cured net weight is at least 4.2 oz / Dimensions approx. 3.5"x 2.5"x 1". Packaged in a paper box.
Handmade and packaged in La Jolla, CA. USA
Lather up!
all of our soaps are suitable for face and body