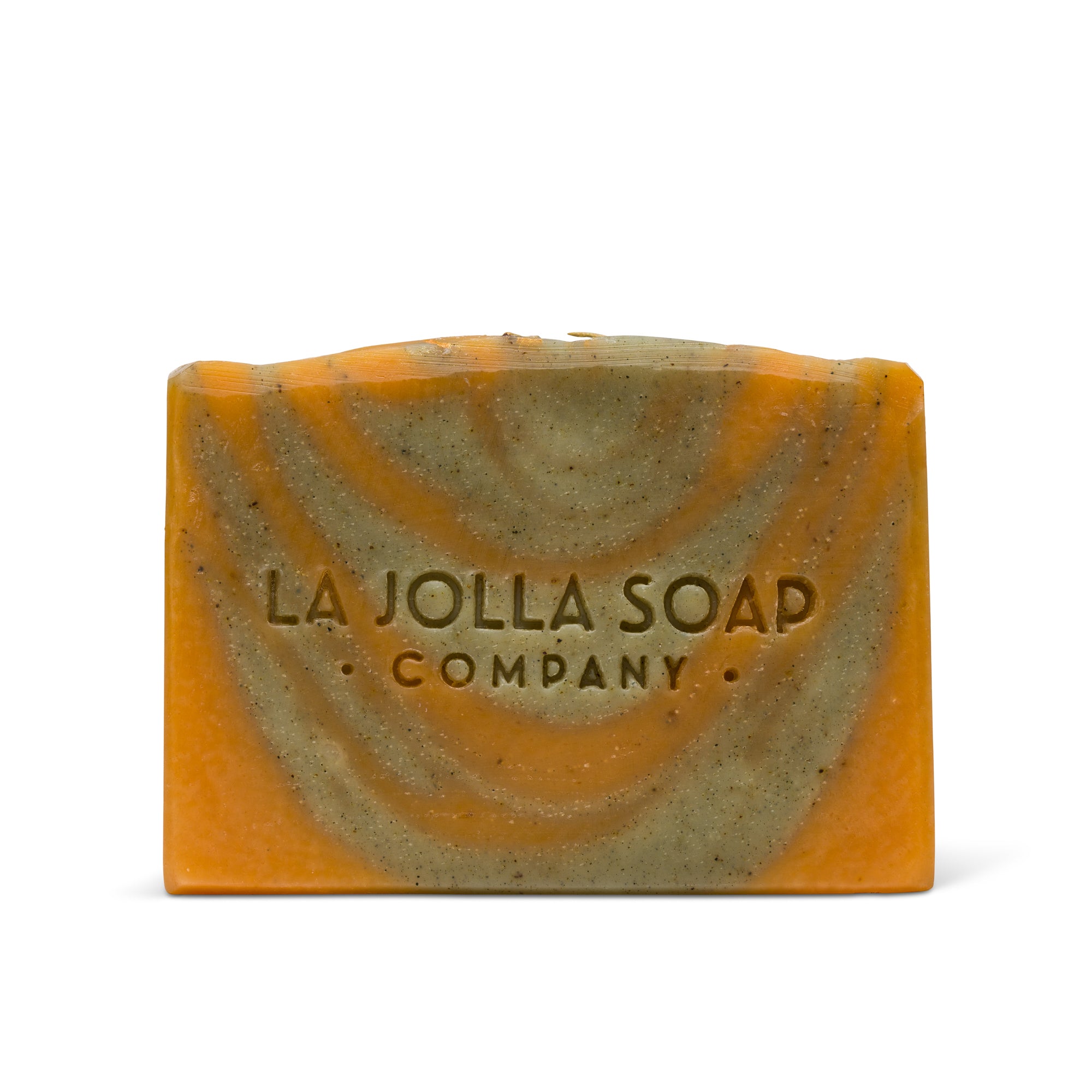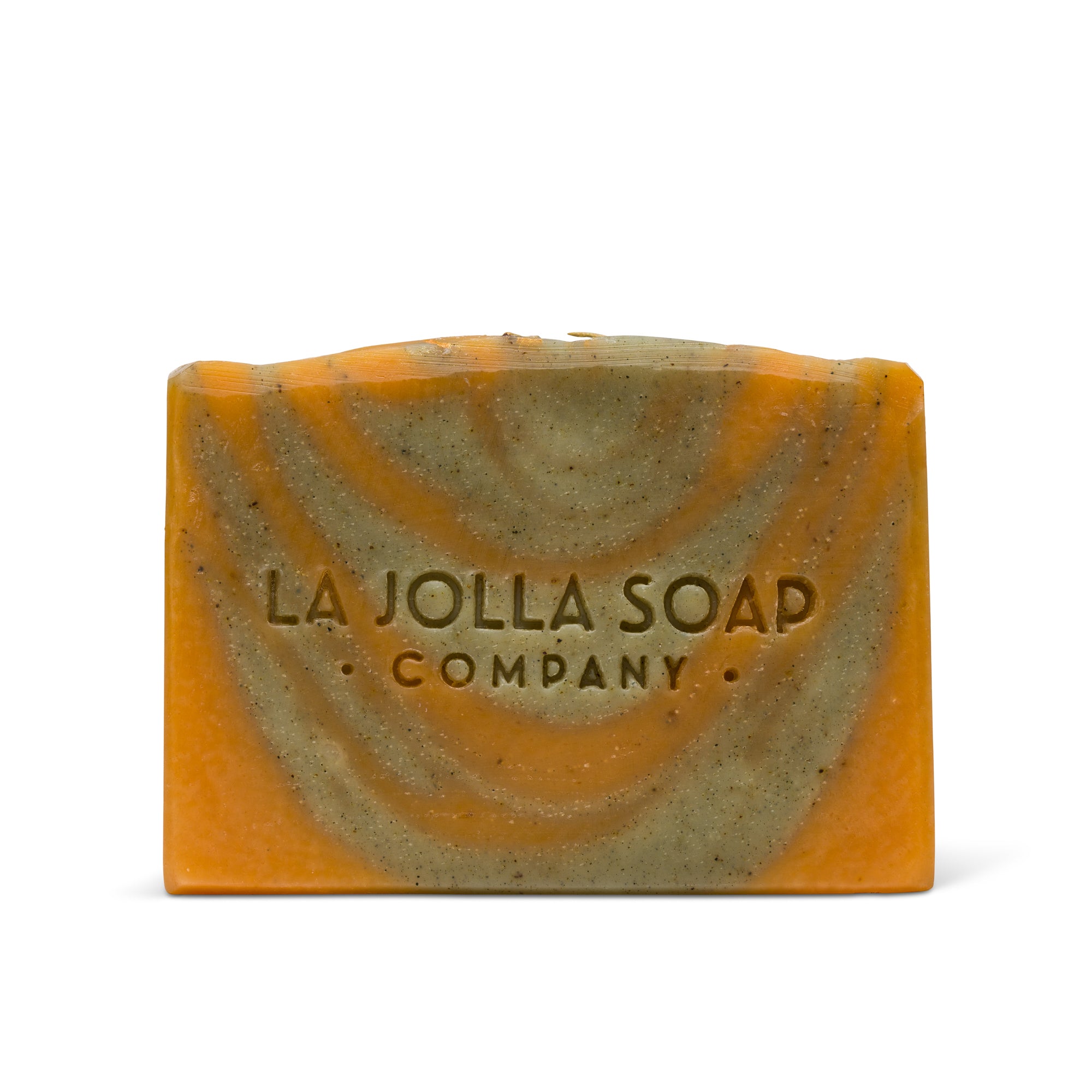 HEIRLOOM TOMATO - Artisan Natural Soap
Unlock the skin-loving benefits of nature with HEIRLOOM TOMATO - Artisan Natural Soap. This soap is made with real heirloom tomato, rich in Vitamin C and antioxidants including lycopene which help to fight free radicals and promote healthy, youthful-looking skin. The lather is moisture rich with hydrating lipids. A refreshing, all-natural bathing experience.
Lather up!
all of our soaps are suitable for face and body
Once you use this soap you'll never go back…
My skin just DRINKS up this soap. The vitamin C has been so good for my sun damage, and my skin feels so much softer afterward. This soap is my FAVORITE. It smells sooo good and is like conditioner for your face. Tonya is a true artisan of health and beauty. I can't use any other soap now!
my favorite soap
I love the heirloom tomato soap! It keeps my skin hydrated and smells so good. Perfect for men or women. Just ordered more tonight!