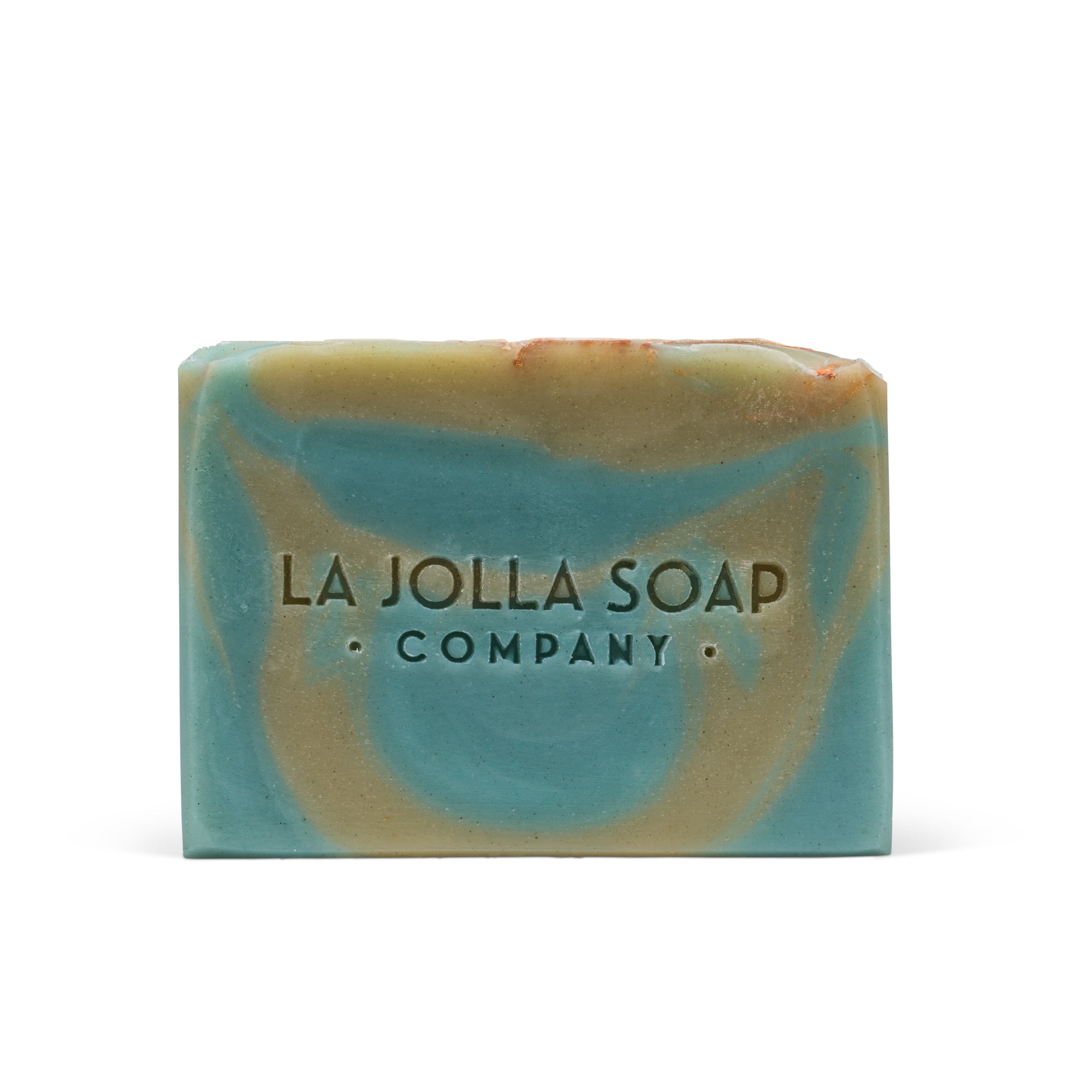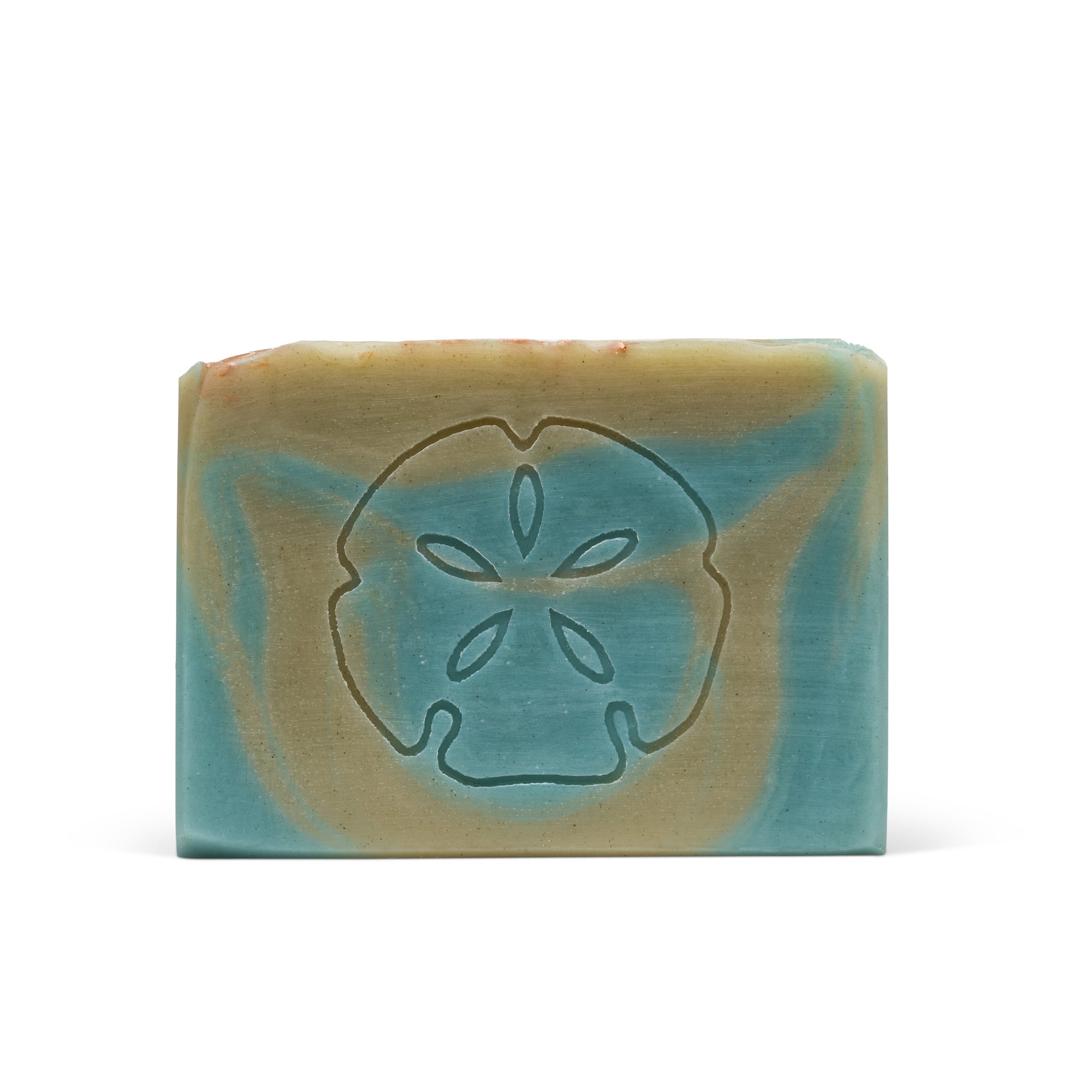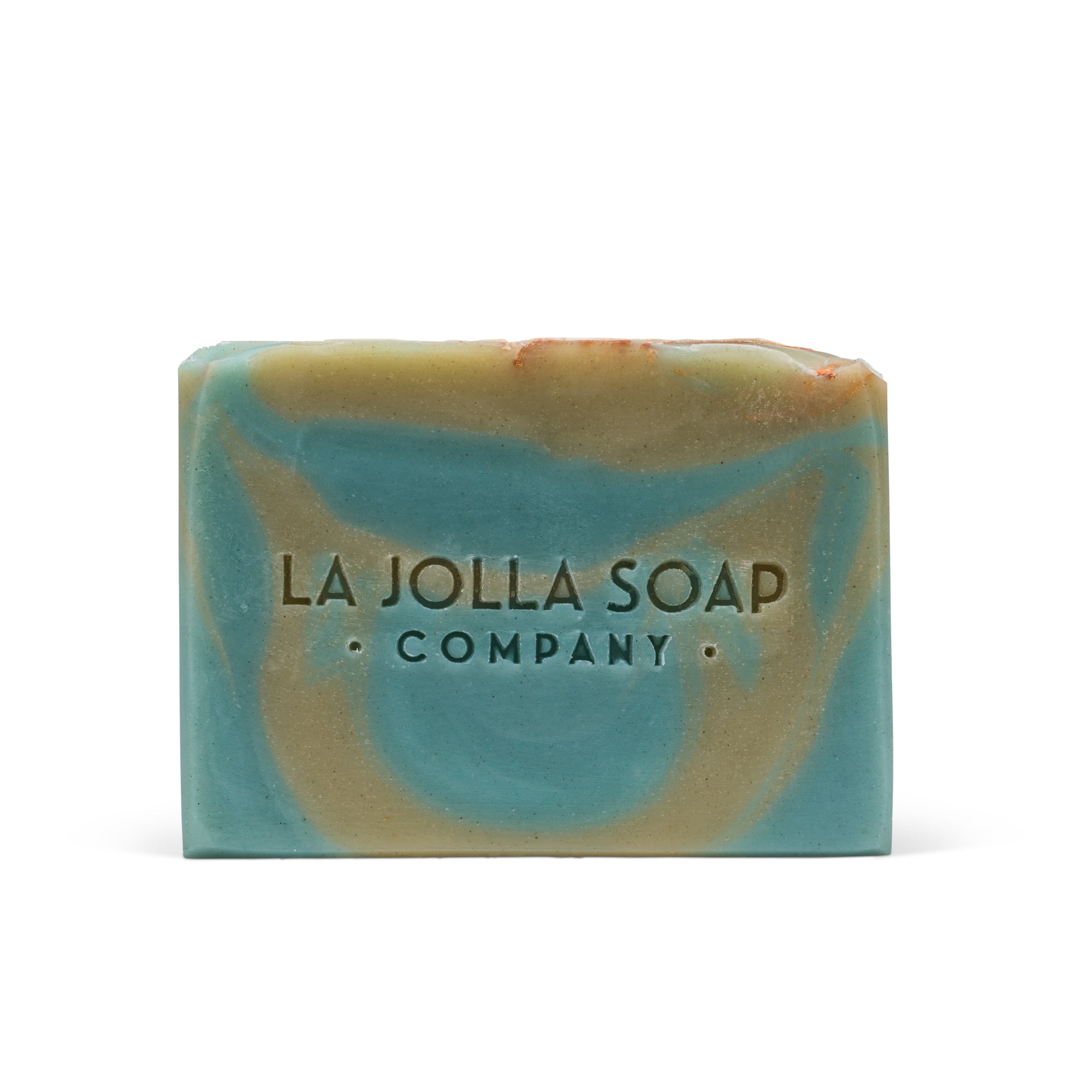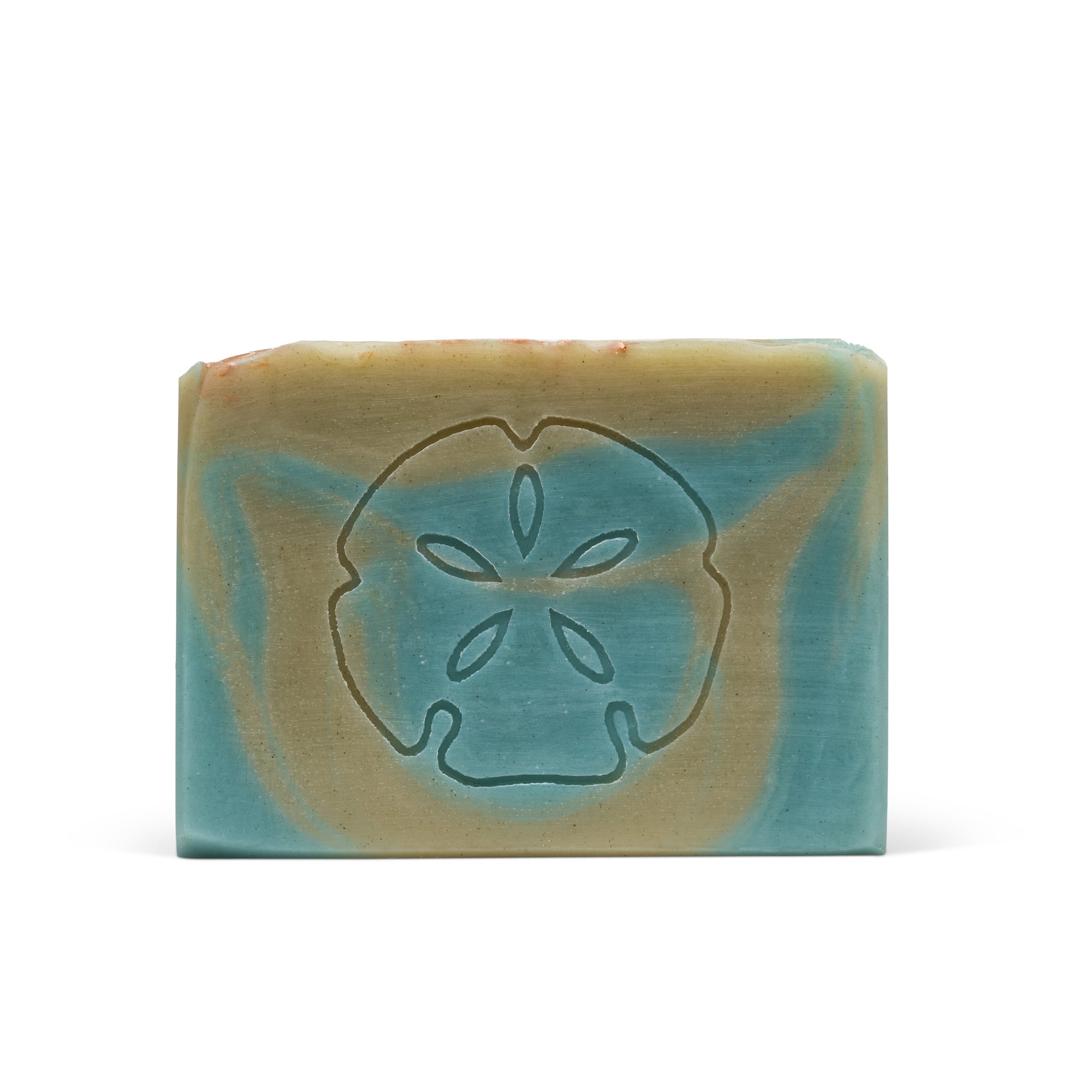 SEA CLAY - Plant-Based Artisan Soap
Naturally high in mineral content, Sea Clay Artisan Soap creates a creamy, hydrating lather washing away impurities, leaving your skin feeling soft and supple. Scented with a harmonious balance between masculine and feminine.

*Due to the handcrafted nature the color blue can vary.
Lather up!
all of our soaps are suitable for face and body