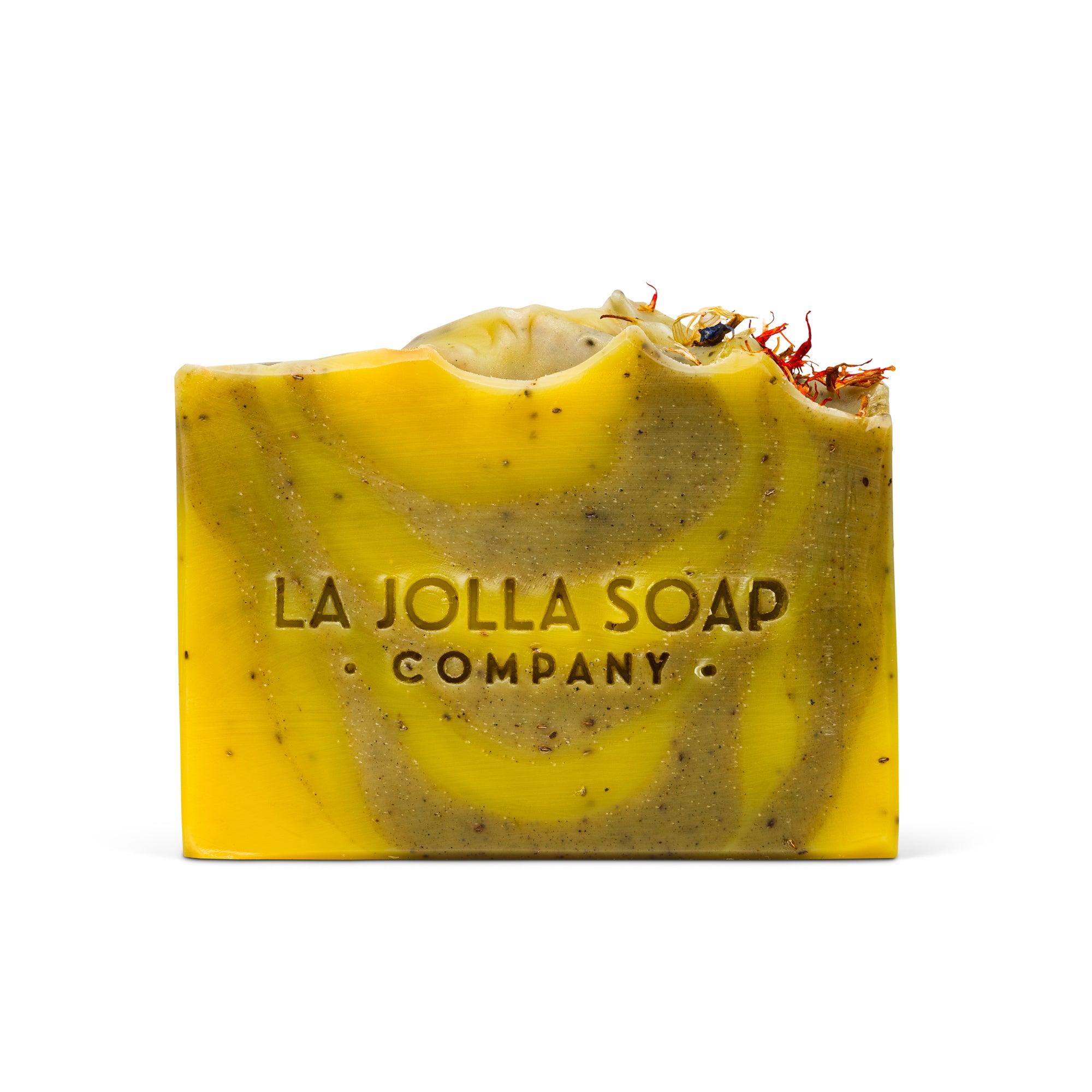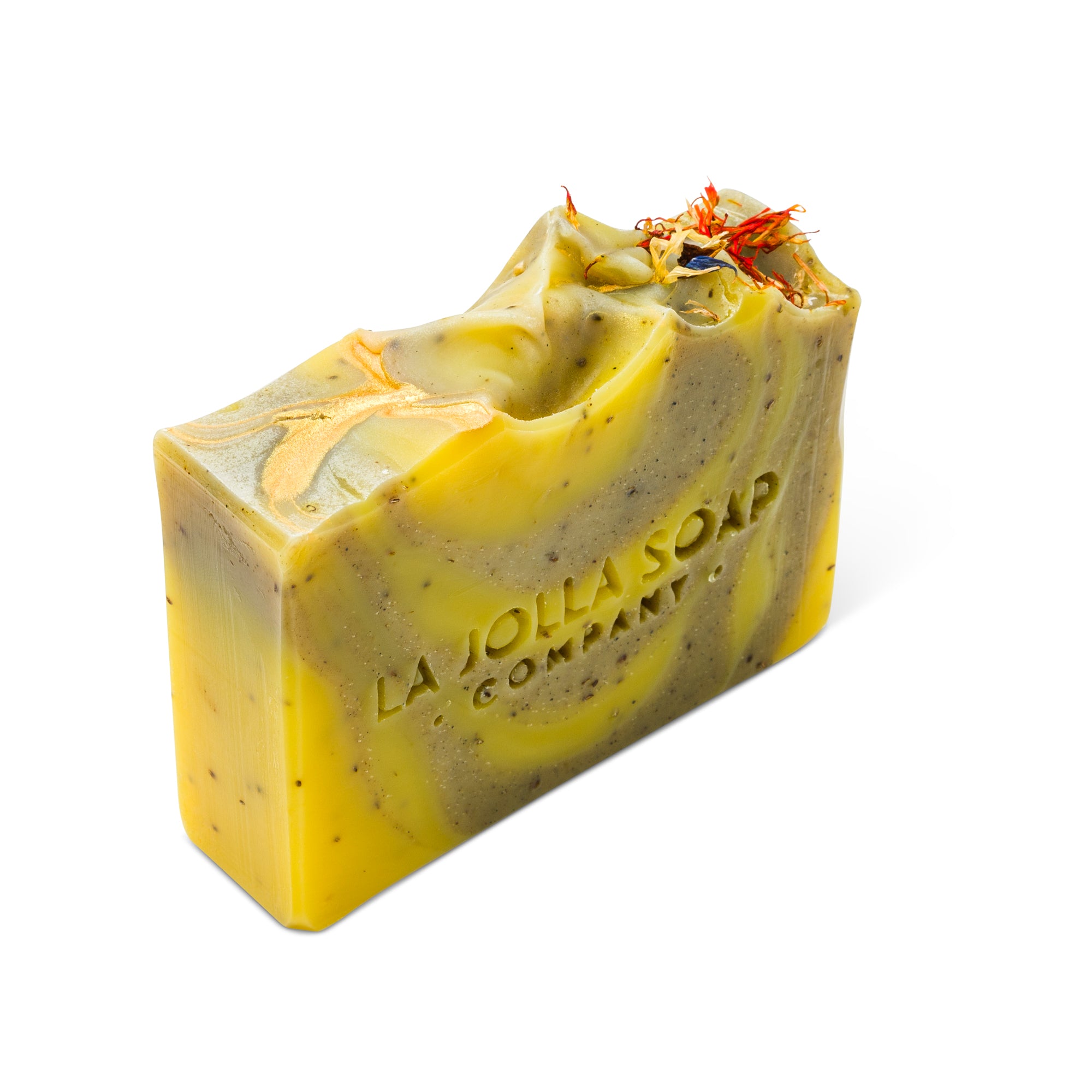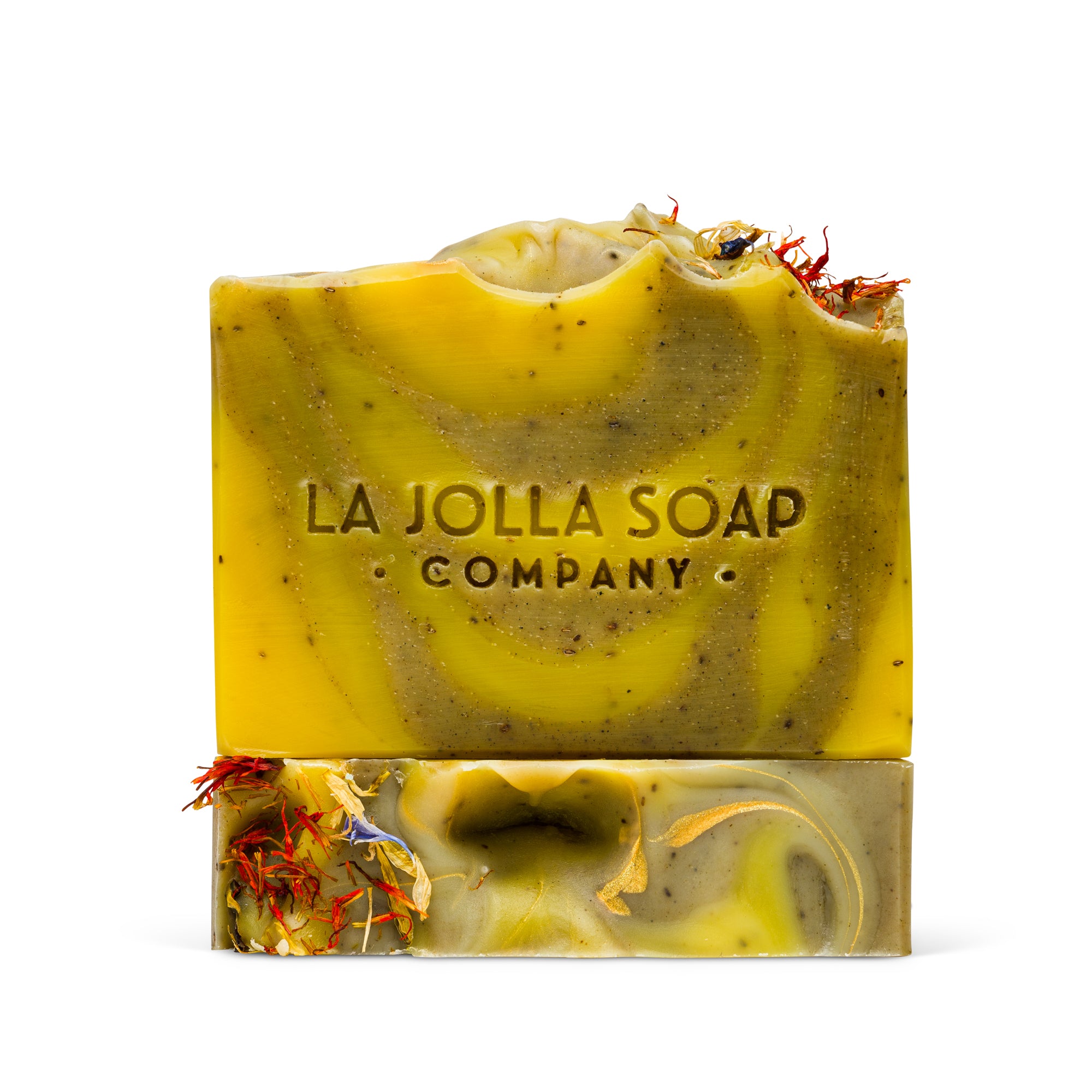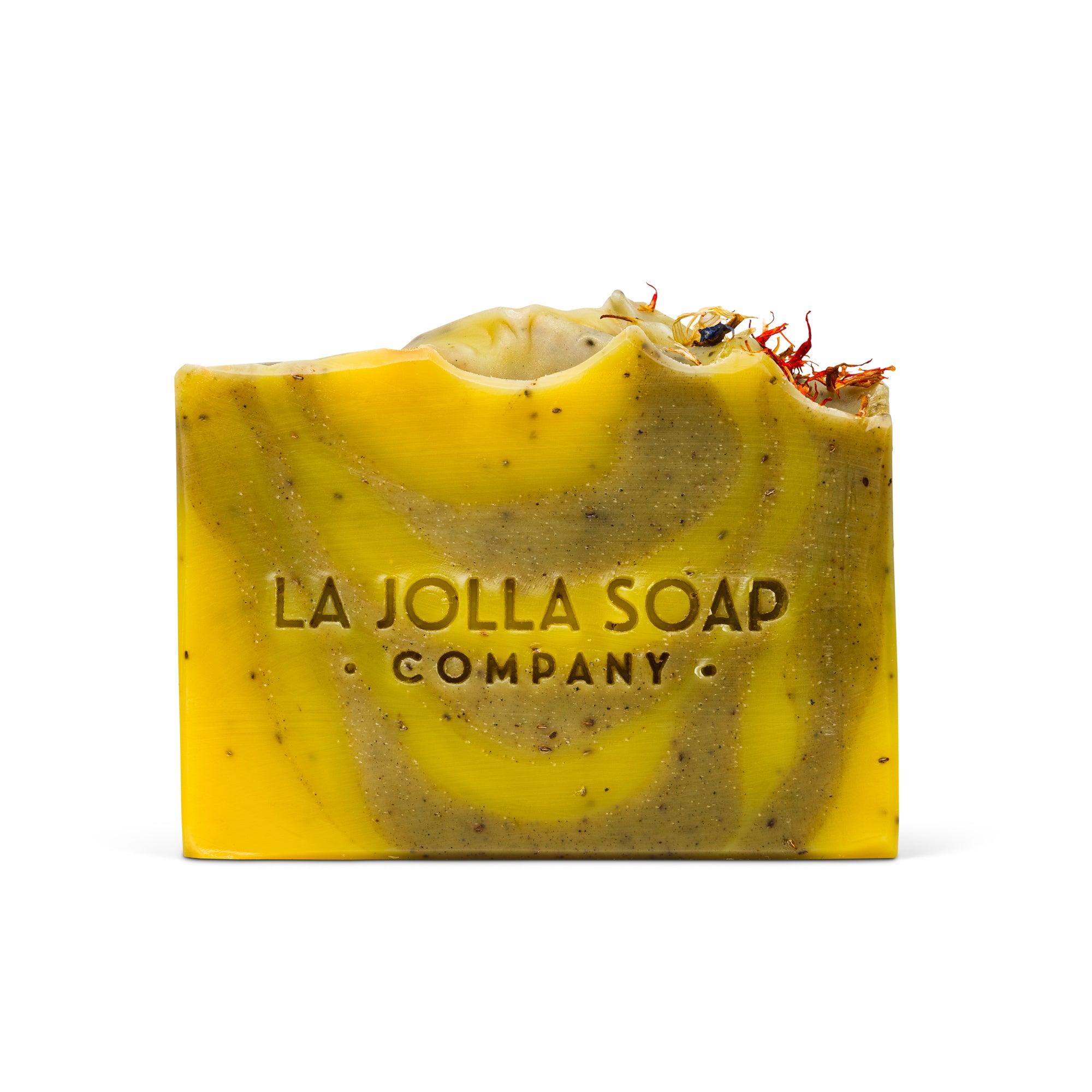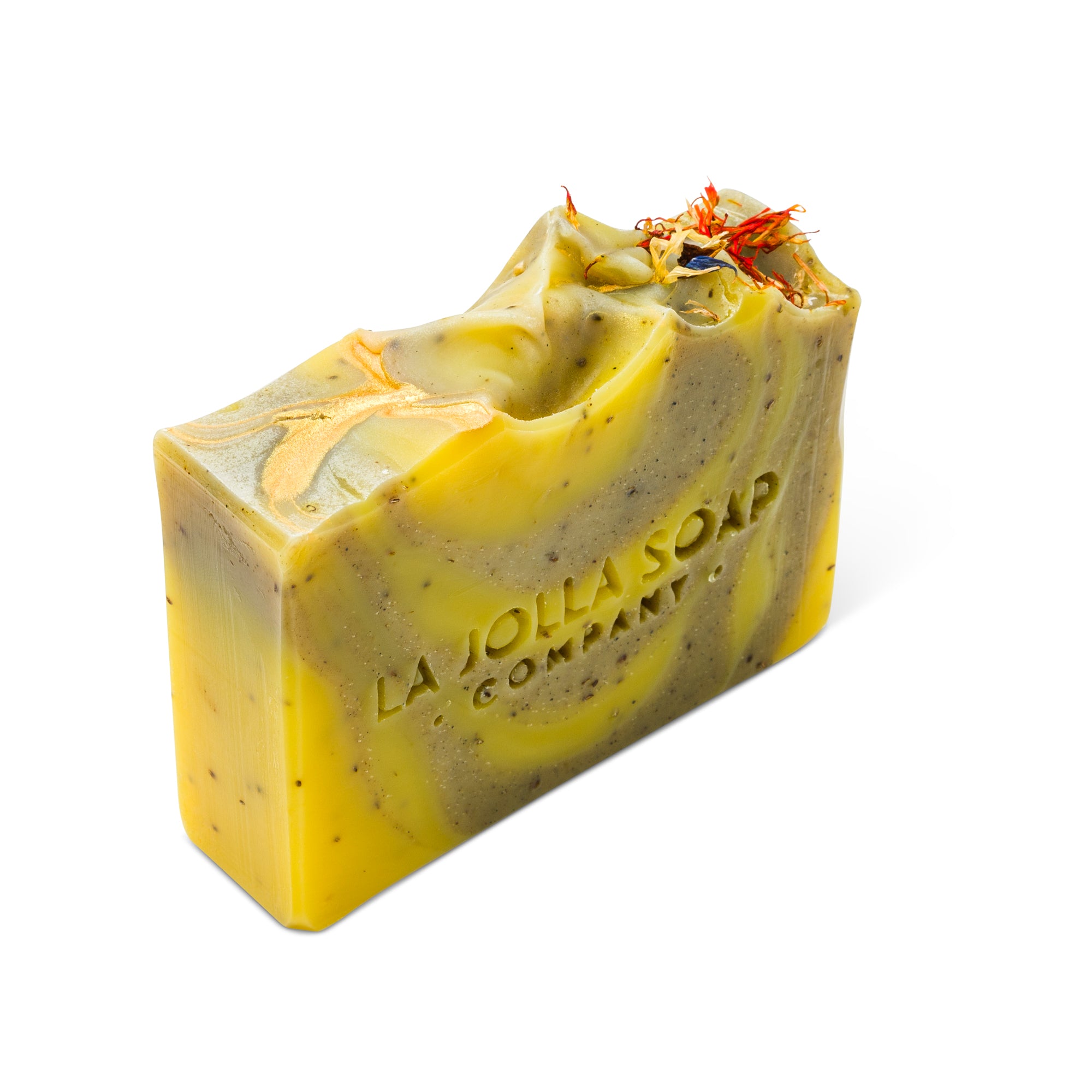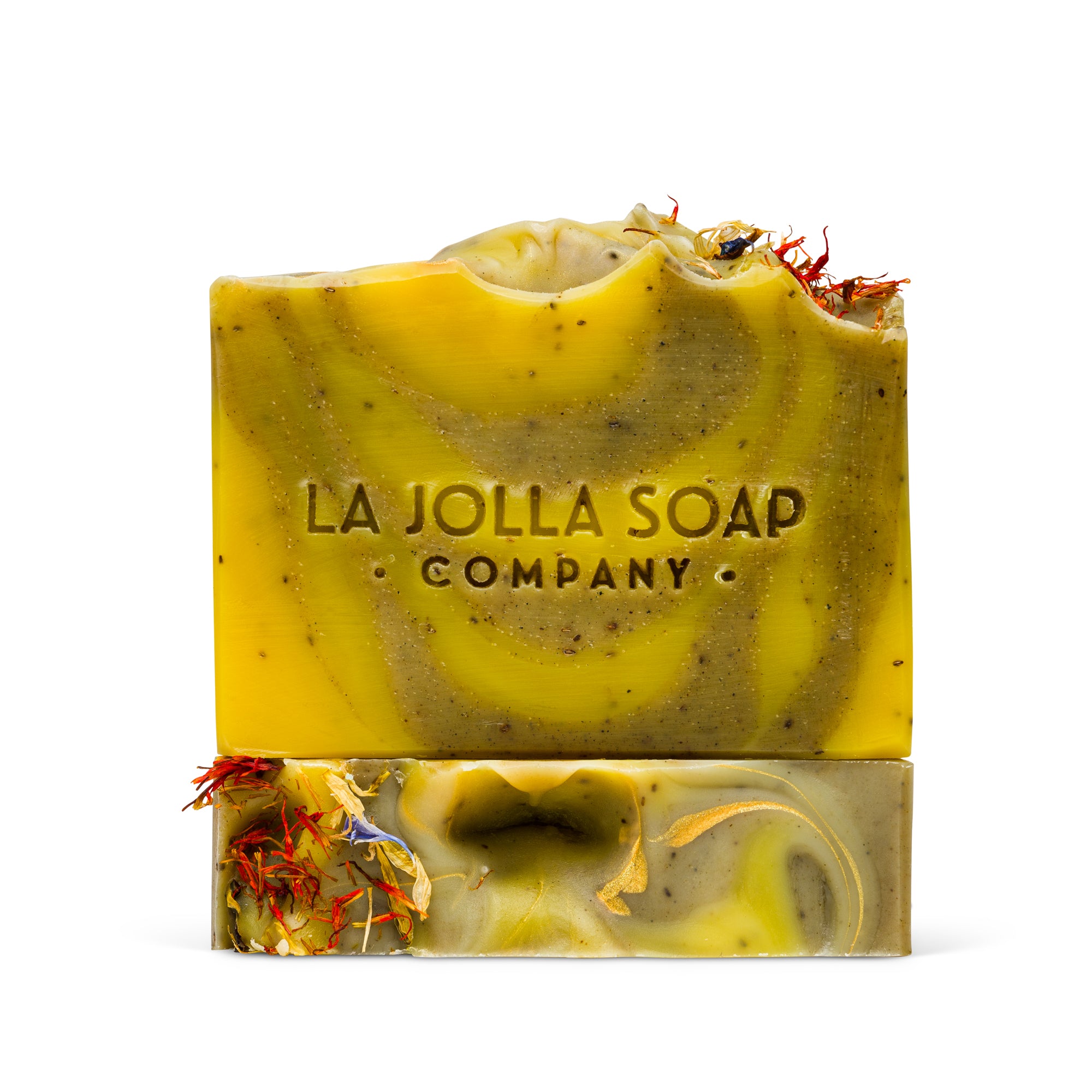 NEPTUNE'S GARDEN - Limited Edition
Moisture rich oils and butters are blended together with organic carrot juice creating a bubbly, conditioning lather while celery seeds lend mild exfoliation. Cucumber extract, spinach and green tea are added for antioxidant, soothing, anti-inflammatory benefits. The pure essential oil blend creates an aromatherapy experience that is fresh, herbal and delicately sweet.
Lather up!
all of our soaps are suitable for face and body
Love the scent!
This soap was the perfect amount of bubbly and creamy with a little scrub.